Divi Next Image Effect
Lite
​A simpler module but it does the trick with 43+ effects. With our set of default hover effects, you can still make use of them in your creative ways and manage to grab the visitor's attention. A perfect module for minimal lovers. Need more! Explore Divi Next's "Next Image Effect Pro" plugin with 300+ image effect, and you may find exactly what you need. Pro version has an automated updating system with more upcoming new modules.
GET IT FOR FREE:
44 Image hover effects.
Easily change any effects any settings you would like to create awesome interactive image hover.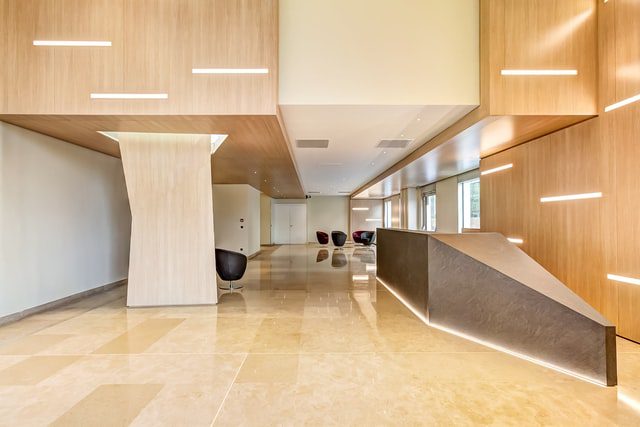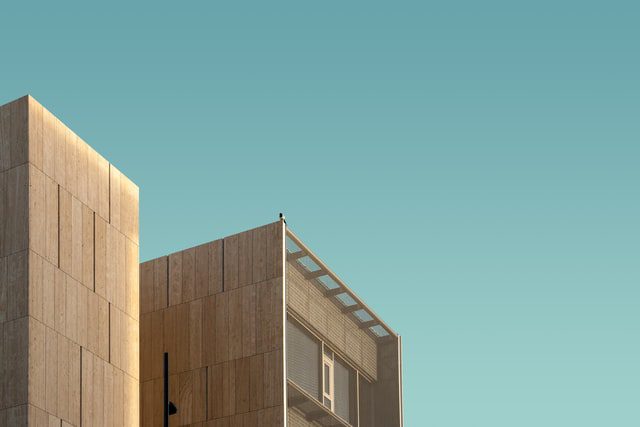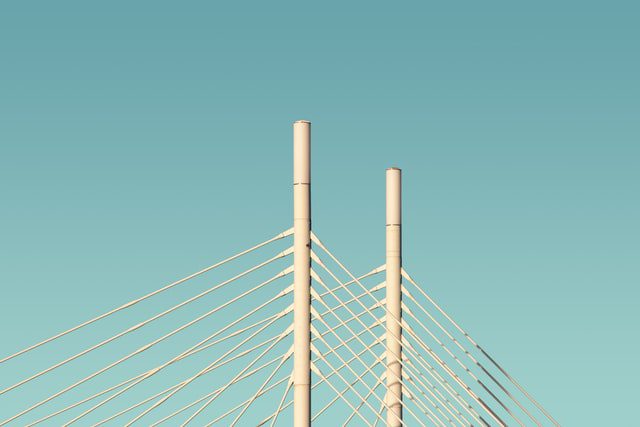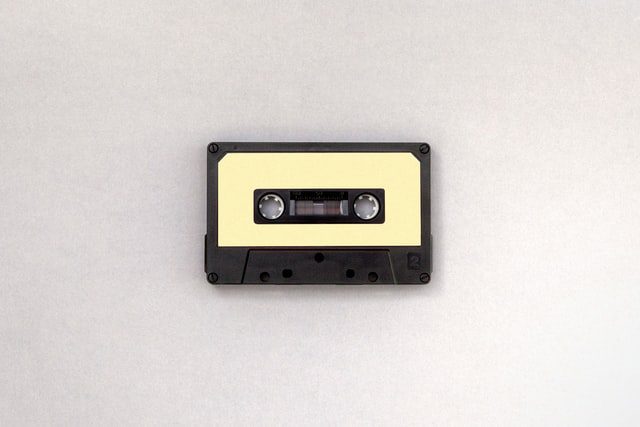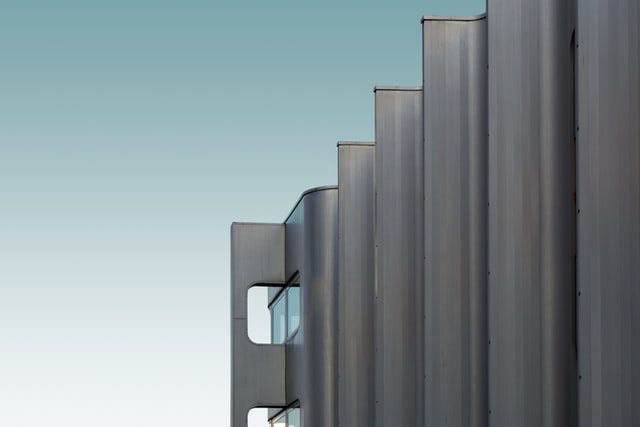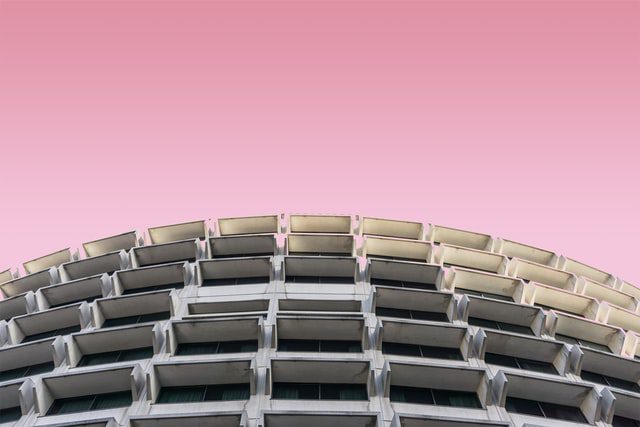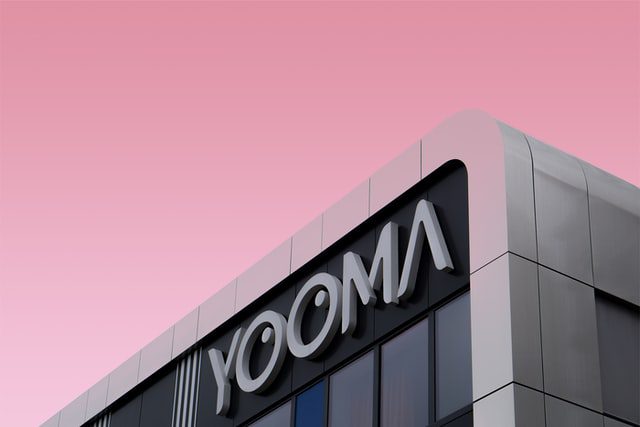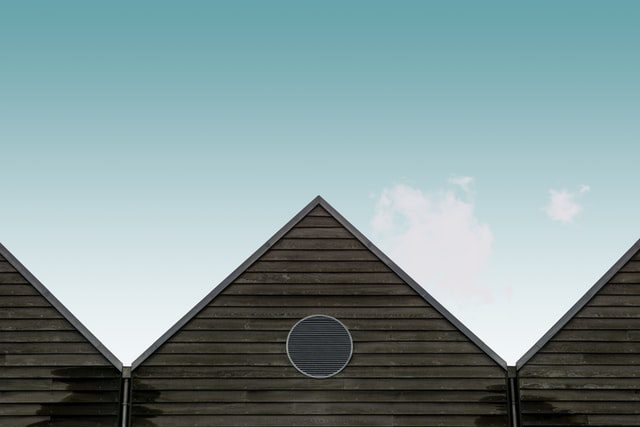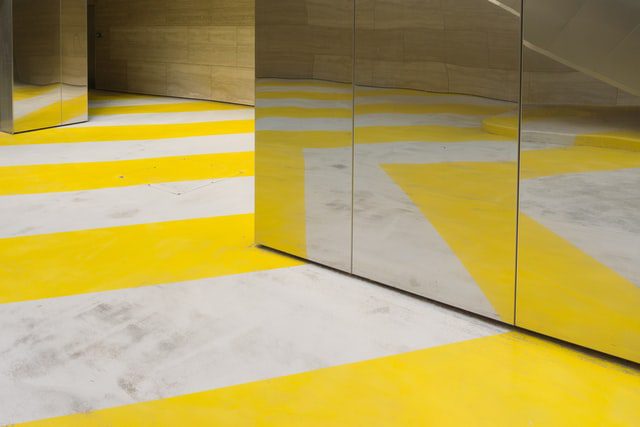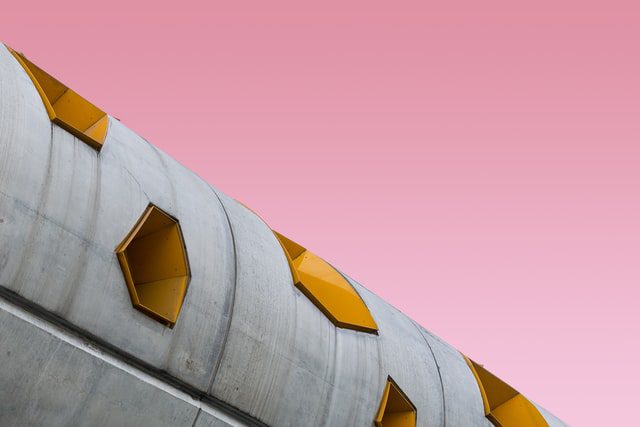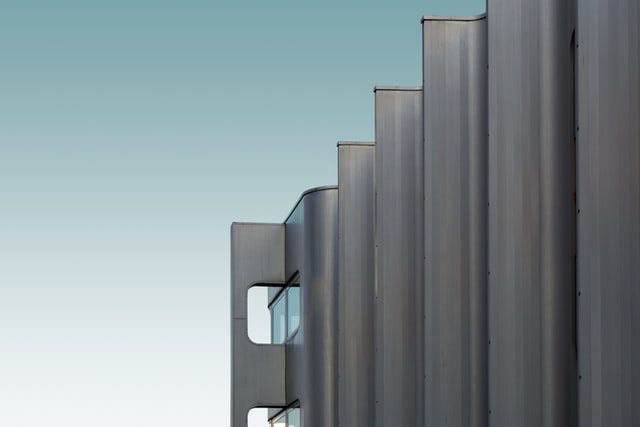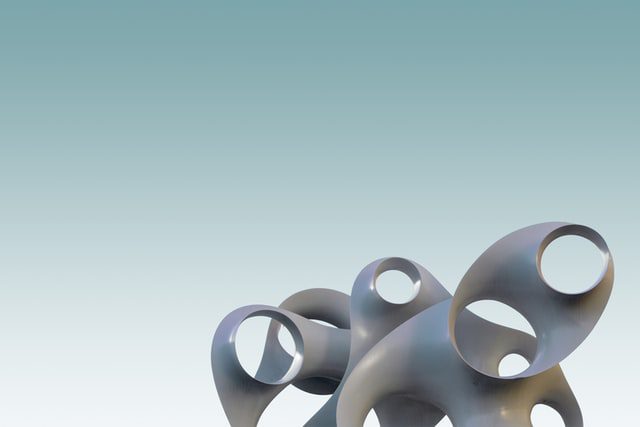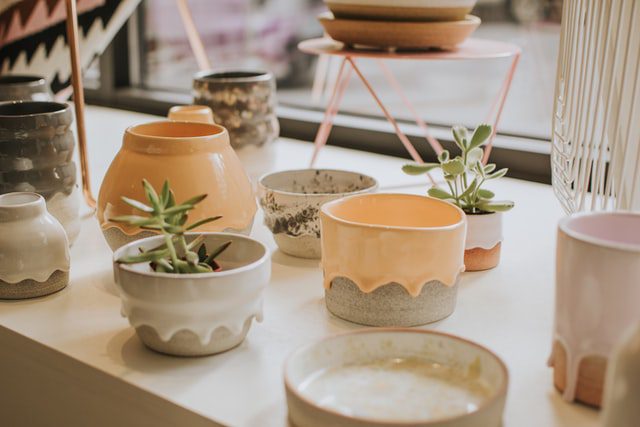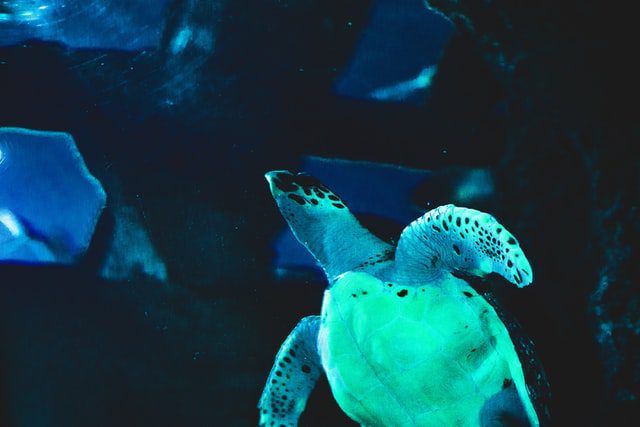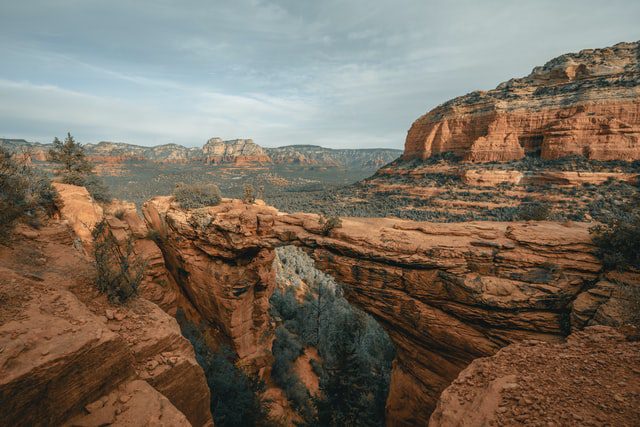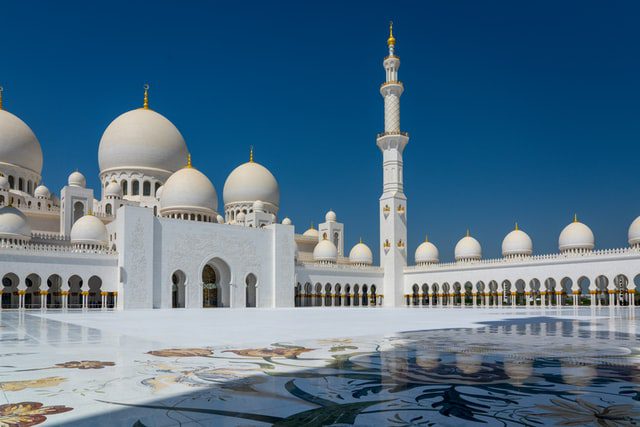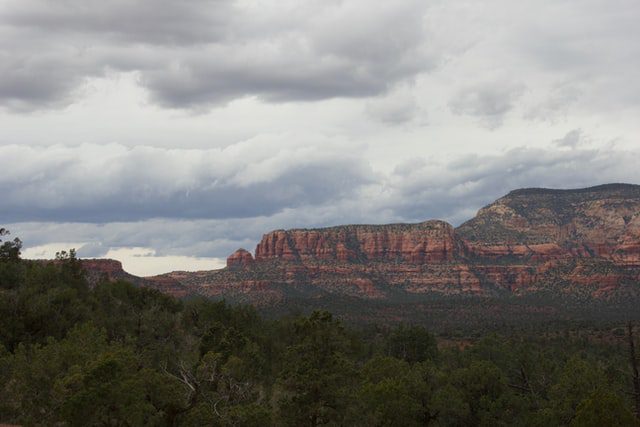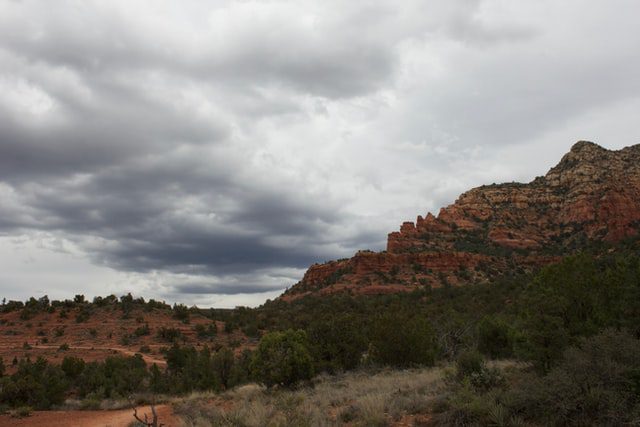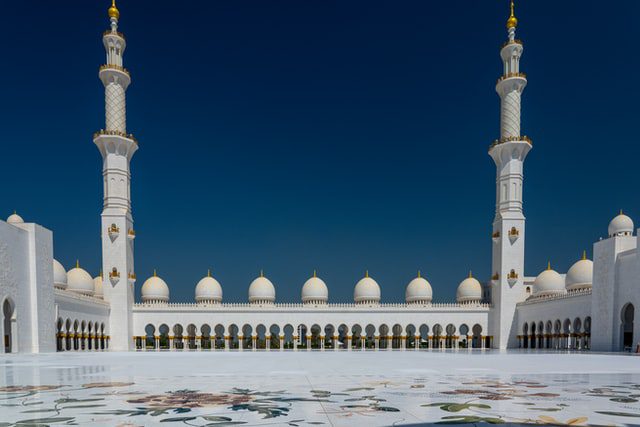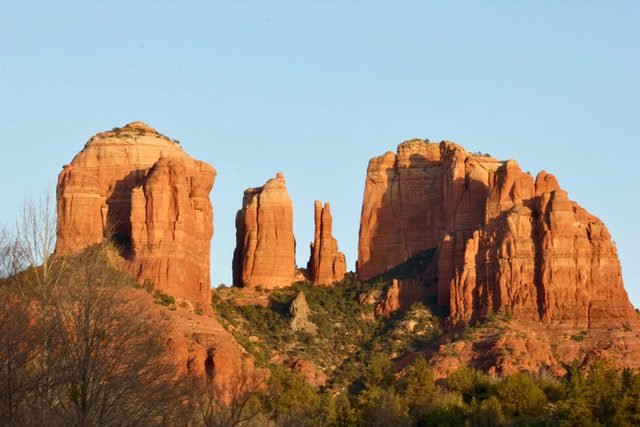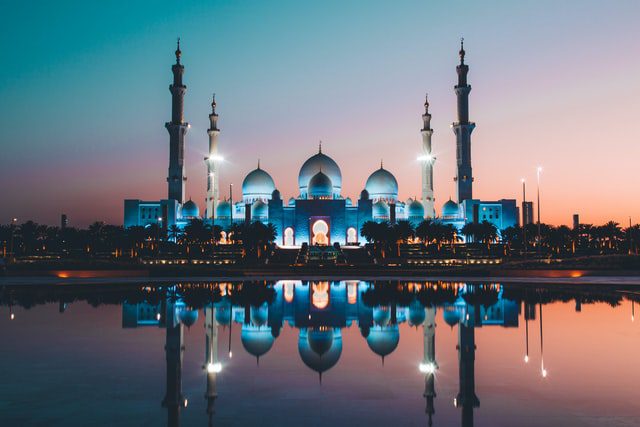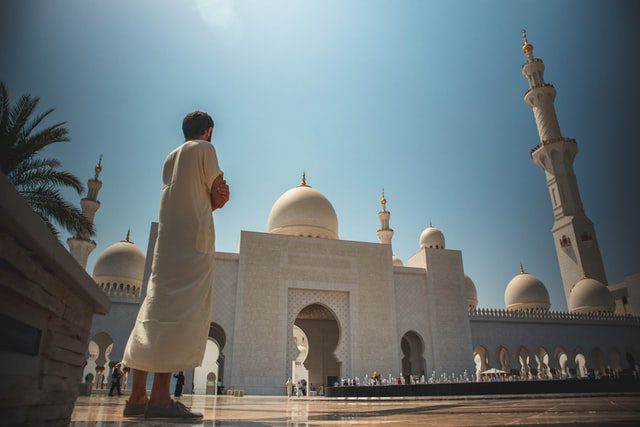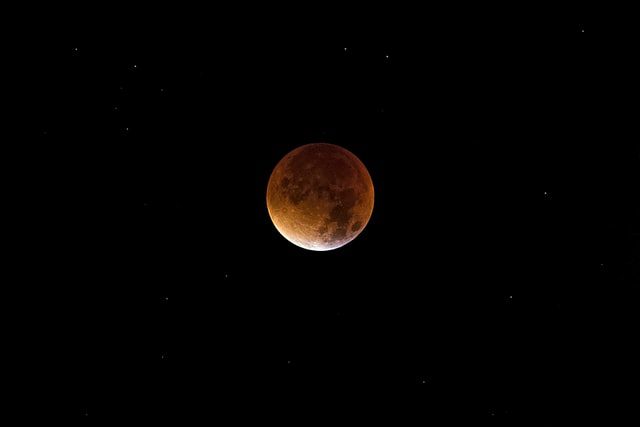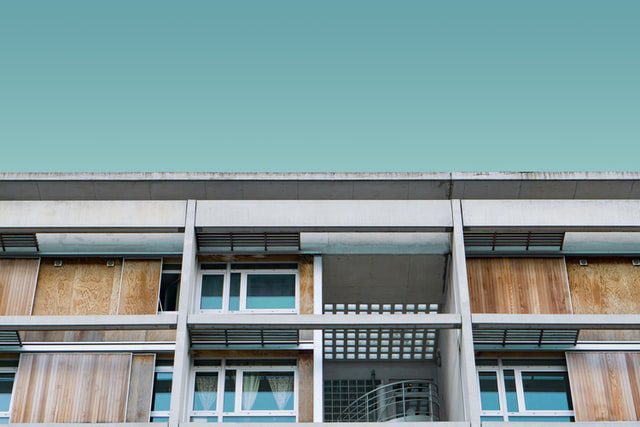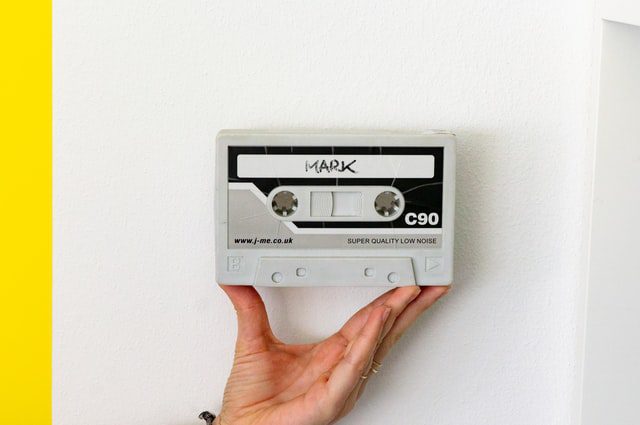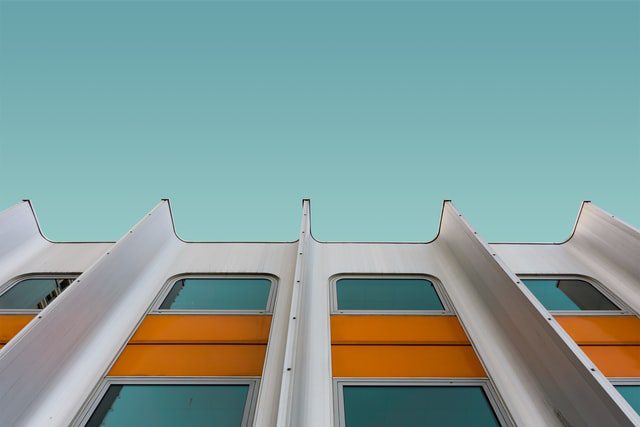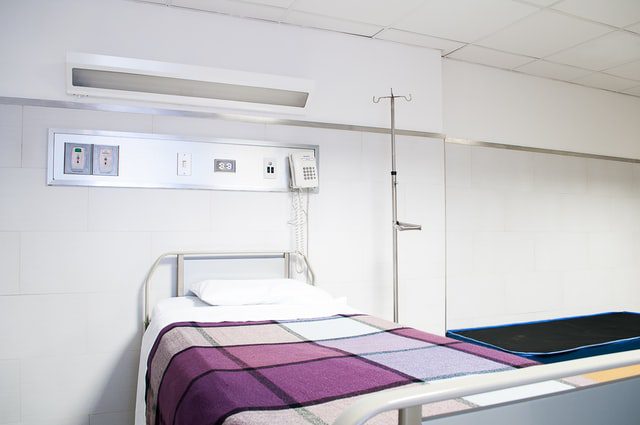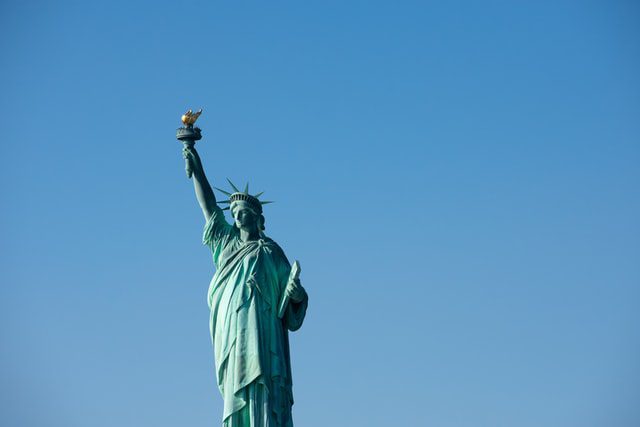 Shutter In Out Horizontal