Safety & Security
We take security seriously. When you submit data via this website, your data is fully encrypted via SSL.
Purchase Satisfaction
Our privacy policy  states that we will never share your personal information with third parties.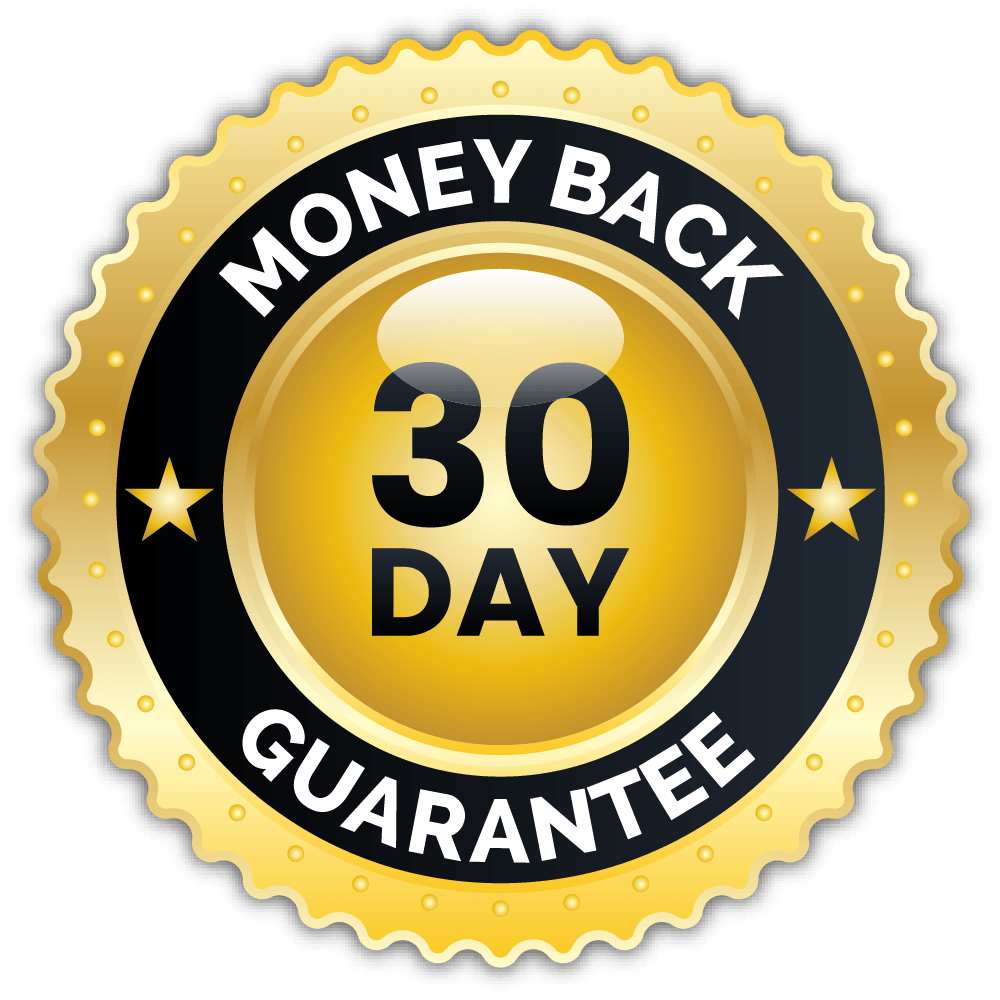 Money-Back Guarantee Within 30 Days!
DiviNext is glad to offer you amazing plugins, modules, and layouts for your convenience!
You can reach out to us if DiviNext Plugins are not right for you within 30 days. 100% of your payment will be refunded to you. No questions asked! It's that simple!
Premium Support and Quality Coding
Adapting our products to meet your requirements is always a priority for us. We are always available to solve any issues.