All In One Design Modules To Create The Most Appealing Websites Using The Divi Builder.
N
64+ Advance & Different Modules
N
10+ Creative Starter Templates
An exceptional WooCommerce design plugin that enables you to do whatever you like because of its versatility. You will be left speechless.
The Woo Essential plugin provides a variety of design modules with great configuration tools that let you think outside of the box.
N
10+ WooCommerce Modules
N
Limitless Design Possibilities









Chat & Video Support
We offer one-on-one support via live chat and live phone calls in case of an emergency. Our goal is to ensure our clients receive the best customer service.

Product Documentation & Video Tutorials
Divi's latest updates are reflected in our documentation. To make sure users can easily get started with the products, we also provide step-by-step video tutorials.

Round-The-Clock Updates
From adding amazing new features to innovatively designed creative layouts we bring you the best of the best regular updates!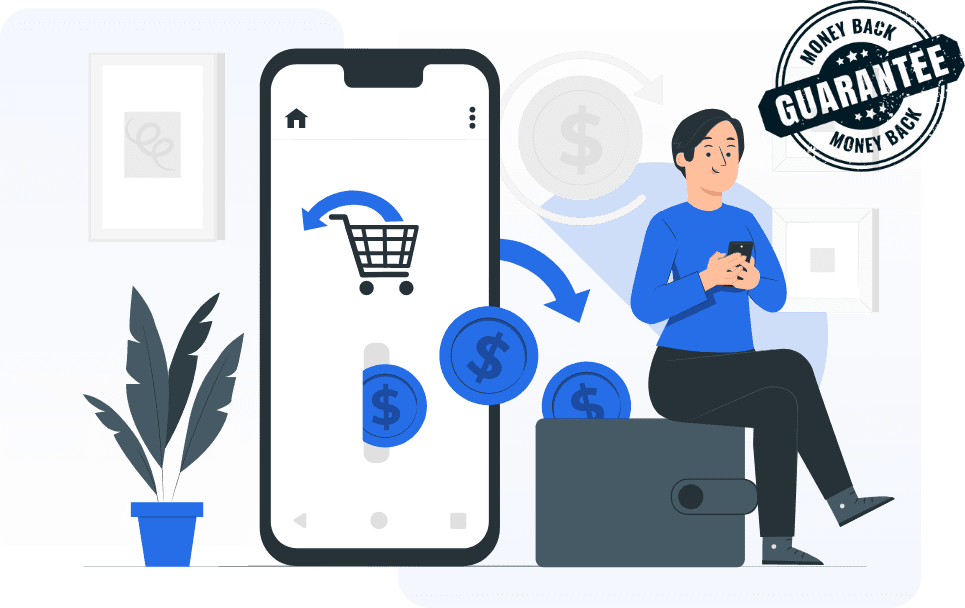 Money-Back Guarantee

Within 14 Days!
DiviNext is glad to offer you amazing plugins, modules, and layouts for your convenience!
You can reach out to us if DiviNext Plugins are not right for you within 14 days. 100% of your payment will be refunded to you. No questions asked! It's that simple!