Divi Modules & Layouts
To extend the functionality of the Divi theme, DiviNext provides impressive plugins/modules and layouts.
The Divi theme users will keep their foot to a door of possibilities with our Next level divi modules for designing professional-grade websites.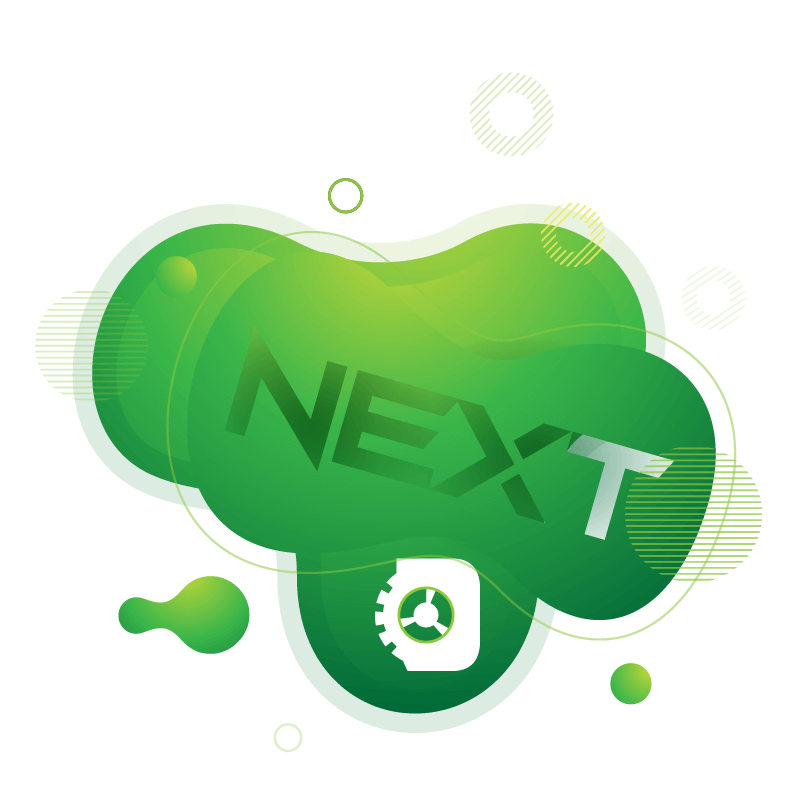 Super Easy
Anyone can use our product in the easiest customizable way. Always we are keeping it simple to ensure it's beauty.
Enhanced Performance
We mostly focus on the performance at the development stage of our product. We test all of our products through different browsers and devices.
Friendly Support
Our experts are always ready to solve your queries. Feel free to ask any questions regarding divi and our products.

Create Magical Design With
Divi Plugins
To boost your power over the Divi theme, we have specifically developed our Divi Plugins/modules. You can install our plugin with one click and will find a new module on your builder just like a regular plugin. Apart from this each of our plugins are supported by video tutorials and documentation. Have a tour on our premium Divi Plugins those are created by expert DiviNext developers and designers. You can take a suitable copy to enhance the list of your module on your Divi builder.