All-In-One Solution To Create Appealing Websites Using The Divi Builder!
Here to take Divi to the next level, Divi Essential brings you everything you will ever need to design professional and beautiful websites. Divi Essential is a remarkable plugin for Divi.
Get Everything
Powerful
Versatile
Fast
Using Divi Essential Plugin
One plugin with all you will ever require to build the most attractive websites. Simple yet so robust, you will definitely want to get your hands on these amazing modules built for your ease-of-use.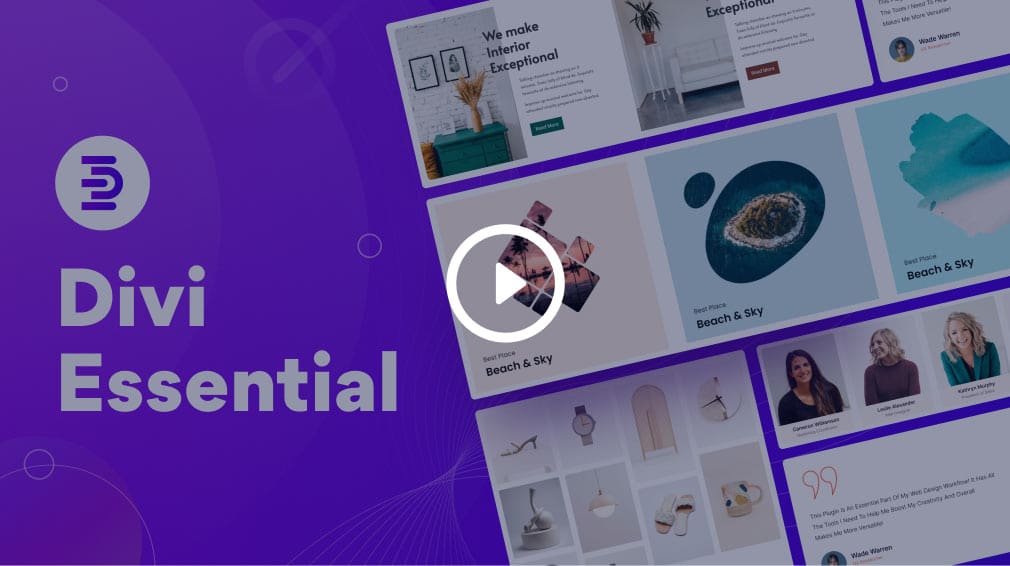 Here we have listed down all our Essential Modules, feel free to have a look, they are all unique in their own way:
A properly categorized and well-balanced pricing table for anyone using Divi
Single
Best choice for individuals
Access to a Single Website
Regular Updates on Products
Huge savings compared to individual Product Purchases
Unlimited
Best choice for yearly access
Unlimited Websites for a year
Regular Updates on Products
Priority Customer Support
Huge savings compared to individual Product Purchases
Lifetime
Billed once for a lifetime of benefits
Unlimited Websites for Lifetime
Regular Updates on Products
Priority Customer Support
Huge savings compared to individual Product Purchases
With Divi Essential, Divi users can confidently design websites with ease and speed, without the hassle of costly and time-consuming plugins.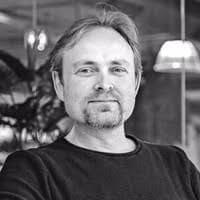 Jasper Razenberg
CEO and Founder
This plugin is an essential part of my webdesign workflow! It has all the tools I need to help me boost my creativity and overall makes me more versatile! Now I can focus fully on the design-part of every web-creation. Great plugin! Great support-team! I love it! They are at the top of the Divi game, always updating their products using the latest Divi updates in the market.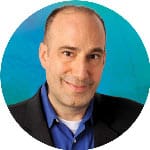 Fully satisfied with my investment! Gotta say I came across a brilliant set of modules within the Divi Essential Plugin! Very user-friendly and loving the adventure going through the 60+ modules! Just wow!
The hard work just shows! The level at which you all are bringing in the new products! Amazing!
Truly grateful!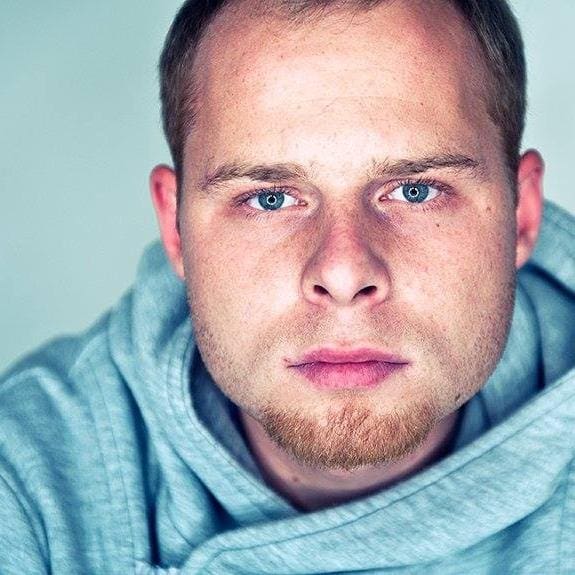 Jakub Iwo Zalewski
Founder
This plugin is one of the "must" Divi extensions. It brings so many new options and possibilities in just a few simple clicks. Advanced CSS animations, transitions, and all "WOW" effects that make your site unique. Did I mention their support? Real-time chat with on the fly answers and solutions.
Thanks, guys, keep the good work!
Peace!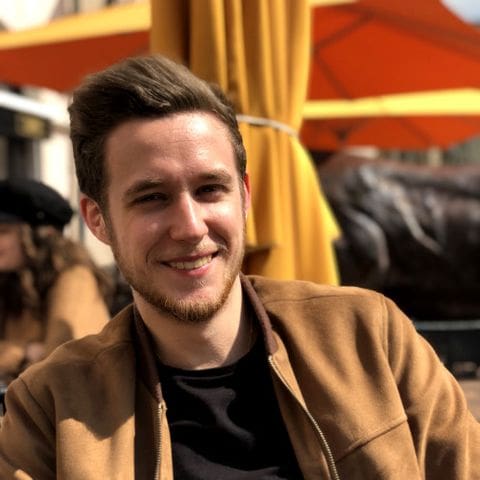 Mickael Andreo
CEO And Founder, www.divilogy.fr
DiviNext, with their plugin Divi Essential is probably the best Divi's plugin! It adds so many new features to Divi that it is impossible to list them all! The most impressive of them is Divi Next Blurb. I can create so many different designs, the possibilities are endless. As a specialized WordPress web agency, Divi Essential is one of the first plugins I install in WordPress for my client!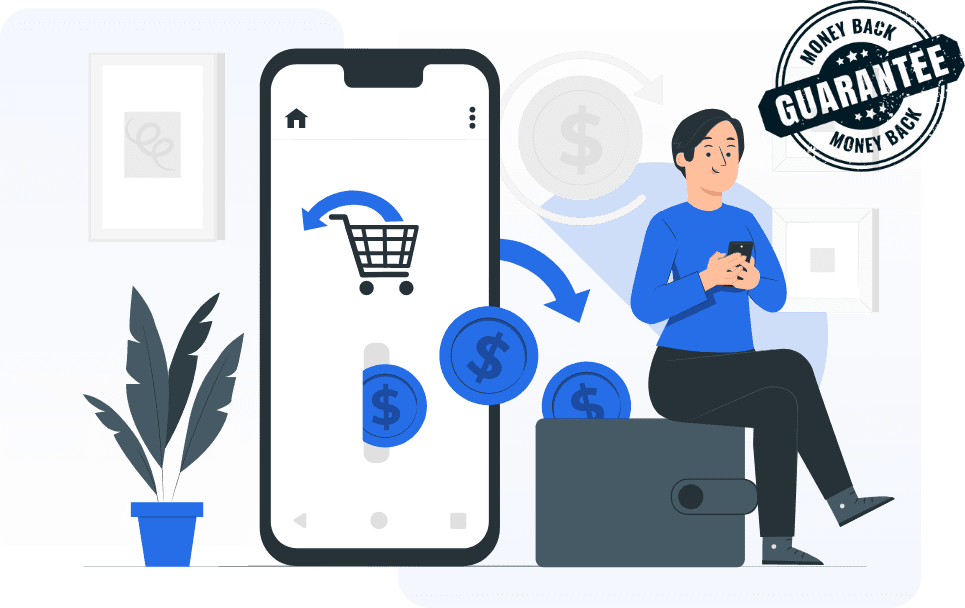 Money-Back Guarantee

Within 30 Days!
DiviNext is glad to offer you amazing plugins, modules, and layouts for your convenience!
You can reach out to us if DiviNext Plugins are not right for you within 30 days. 100% of your payment will be refunded to you. No questions asked! It's that simple!
Why Choose Divi

Essential?
For one, Divi Essential provides all the creative design tools ever needed for web designing and make web design less-time-consuming and easy for all users.
Premium Divi Plugin
We use the Divi Developer API by Elegant Themes carefully maintaining the quality of the Divi Essential plugin.

Regular Updates
Divi Essential generates auto-update notifications built-in so you will get notified of the latest updates in real-time without any trouble.
Upcoming Updates
We will be adding more Divi modules and layouts to our Divi Essential Plugin in the near future to make sure your purchase was well worth it.

Premium Support
Take the liberty to ask us anything! Our skilled support team will handle your questions as quickly as possible. We provide premium support for all of our products, making sure all our clients get the utmost attention when needed.
Divi Quality Standard
To ensure a better experience when using our product, we test it out carefully making sure everything is working before updating it. With the same feel and performance that you expect from any native Divi modules.
Documentation
Clear and detailed documentation on how to use Divi Essential products is provided for all for the ease-of-use. From installing, uploading to using the products, we will wholeheartedly make sure you don't get lost along the way.
Divi Next: Mega Save Offer!
Get access to Divi Next's most creative plugins consisting of 60+ modules & 650+ layouts & so much more! Design with Divi! You can have it all here. So, hurry up and grab your lifetime access!