Let us be happy hearing from you. Get in touch with us to solve your needs.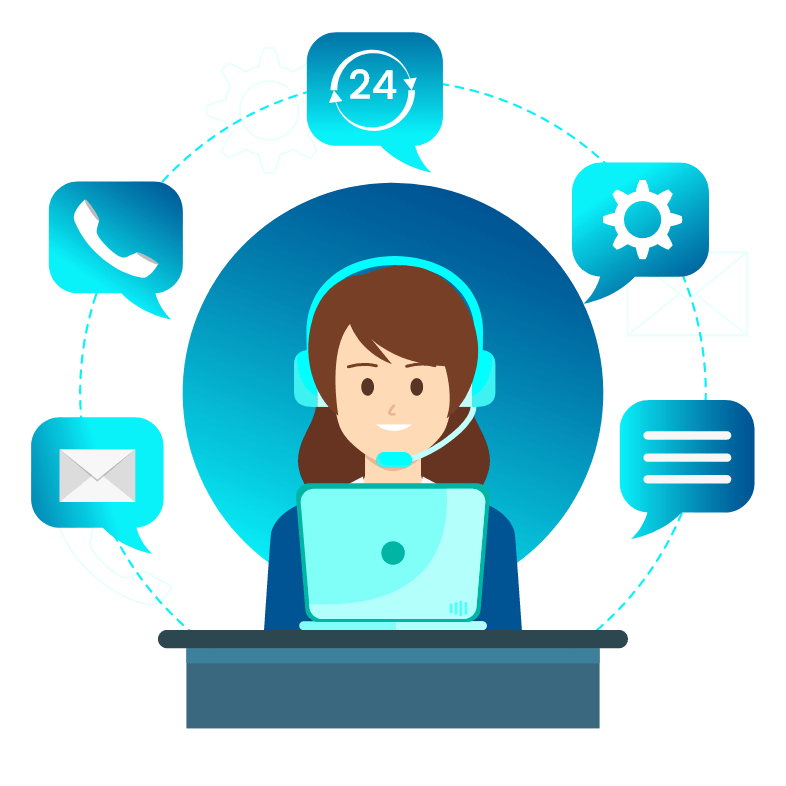 Please leave a message to get any sort of product-related support.
Just drop a message regarding anything you want to know.
Feel free to contact us to find a better solution for your project.