Your Gateway to Leading Web Design Tools
Utilize the full potential of your website with DiviNext's dynamic array of plugins, modules, and layouts, designed to take your web-building experience to new heights.

Venture into Cyber Monday deals with All Access, unlimited options at an astonishing price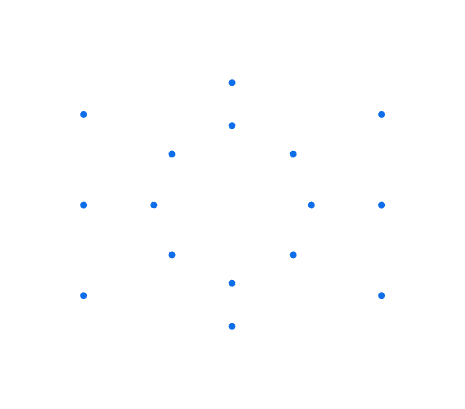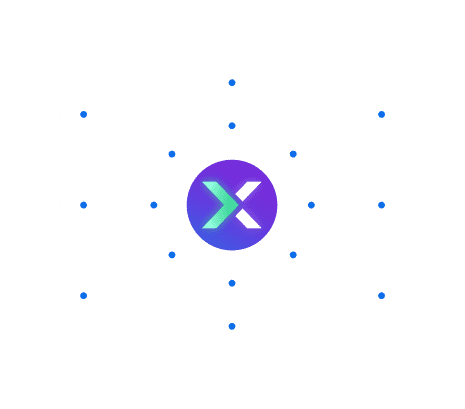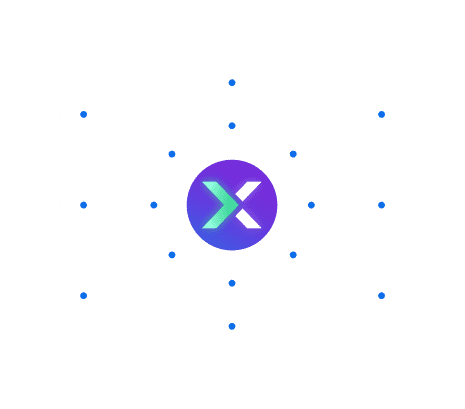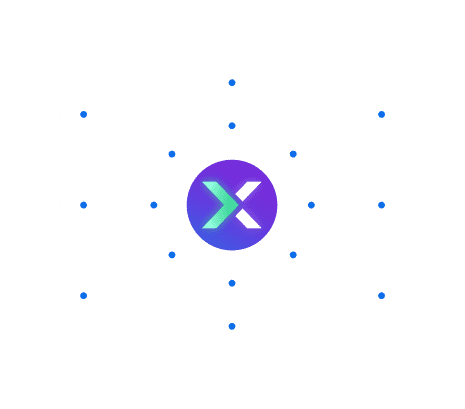 Discover affordable creativity like never before with Divi Essential


Refine your online marketplace this Cyber Monday with Woo Essentials at a phenomenal price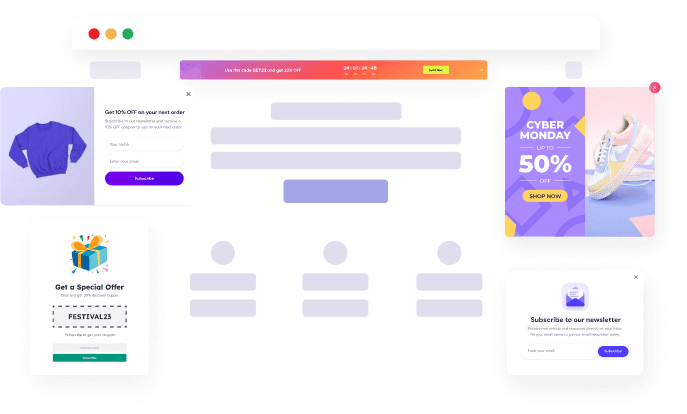 Unlock the magic of customer conversion with Popup Pro at an ultimate striking rate

Celebrate Cyber Monday with 25% Price Cut on Our Complete Product Line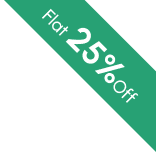 The most stylish set of modules for Typography.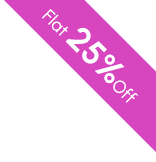 Add appealing hover effects to your website images.
Powerhouse of trendy designs and responsive layout.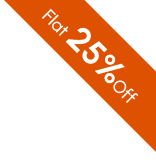 Perfectly showcase the engaging elements of your website.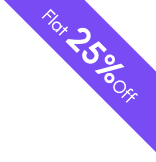 Organize images in all shapes and sizes.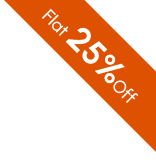 Delve into our design studio's rich narrat, where innovation meets imagination.
Boost conversion rates and speed up traffic.
Sleek and customizable dual-button setup for your website.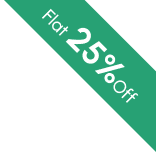 Handy design tool to create buttons like no other.
Relish the Cyber Monday Aura with Divi Next's All Access Membership at Never-Before-Seen Prices
Single Pack
Best choice for individuals
Access to a Single Website
Access to All Products for a year
Single Licence key to all Products
Regular Updates on Products
30 Days Money Back Guarantee
Lifetime Pack
Billed once Get lifetime access
Access to Unlimited Websites
Access to All Products for Lifetime
Single Licence key to all Products
Regular Updates on Products
Priority Customer Support
30 Days Money Back Guarantee
Unlimited Pack
Best choice for yearly access
Access to Unlimited Websites
Access to All Products for a year
Single Licence key to all Products
Regular Updates on Products
Standard Customer Support
30 Days Money Back Guarantee
Celebrating the Voice of Our Satisfied Customers with Exceptional Extensions

Amazing Divi plugins. Great value. Great support. Very quick friendly responses to support questions and quick solutions.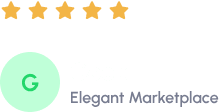 One of the perfect image hover efforts so far from the market, ready to use hl lot of animations and predestined sections loved it. Expect more such pre designed layouts with different animations, and filled up sections is missing on hover with background color hope development will make that too in coming release. Thank you Webnoesys IT Solutions LLP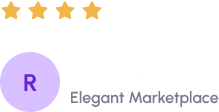 I'm in the process of converting my site using the Divi theme and the Divi Essential plugin. Thanks to the super support staff at DiviNext I've been able to overcome some initial stumbling blocks. At all times they've been responsive, informative, professional, patient and courteous. So far, thanks to using select Divi Essential modules, the site is looking great! I'm excited to continue building and then going live with the site.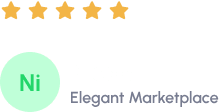 I find the woo Essential plugin very helpful to quickly cutomize the shop. If you have any questions, the very nice support will help you quickly. Especially as a beginner, things may not work right away. Don't hesitate to ask the support for help, they are happy to help and are very patient!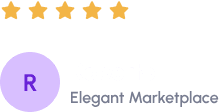 I am VERY satisfied! Support immediately understood my problem and suggested the right solution on the first try! So it couldn't get any better than this. Thanks, GREAT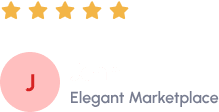 This plugin was absolutely worth every penny just for the professional image carousel and the testimony carousel modules alone. Both times I had an issue, I reached out to support and received spot on advice to resolve the problem. Highly recommended.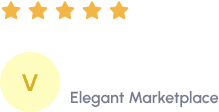 Lightning fast and competent support, they have solved all my problems and questions!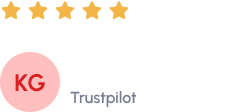 Support of Divi Essential is superb. Very fast in answer and real help. Also all item of divinext.com are very useful for creating sites with very nice and responsive animations.
Clean code! Great Design! Fast Support! Do not think anything else is needed here! Good job guys!
Frequently Asked Questions
Is the Money-back guarantee applicable during this sale?
Yes, you are protected by a 30-day money-back guarantee throughout this discounted offer. You will get the refunds without any inquiries. So try it out without any hesitation.
What happens when my Divi Next license expires?
Upon license expiration, you will receive a renewal notification email from DiviNext. If you opt not to renew, you can still use the DiviNext plugin on your website. However, please note that further updates or support will not be available.
Do I need any technical expertise to install and use DiviNext plugins?
DiviNext products are designed to be user-friendly, and installation instructions are provided. Our dedicated support team will always be available to help you and sort out any kind of issues you face during your installation or usage.
Can I purchase multiple quantities of the special deal product at once?
Yes, of course. If someone purchases the All Access product they get every product at once but other than that anyone can purchase.
Can I share my special deal with others or transfer it to someone else?
No. When you make a purchase, the product is designated for your exclusive use. However, depending on your chosen package, you may have the option to use it on multiple websites that you own.

Act Fast, Limited Availability!